The Denim Dress Boohoo

This one is making a major comeback ladies. Last season we saw a lot 60's style influences on the catwalk and high street. This spring and  summer is following suit. There's a lot of variations and styles with something to suit everyone's shape and height. It can be worn with comfy trainers, embellished sandals or flip flops. Added bonus with denim is it will nip you in all the right places giving you an even more flattering silhouette.
The Light Blue Cotton Shirt
Fairly basic and simple but don't underestimate it's versatility. It will take you from office, to casual evening drinks, or to brunch on the weekend. I suggest buying a good quality shirt because you'll get more wear out of it, the frugality of us these days eh?
The Bomber Jacket Zara
90's grunge still going strong. There's such a huge variety of bomber jackets out there. Opt for a traditional black or khaki, or be a little more adventurous and buy a satin embroidered style.
Silver kicks Zara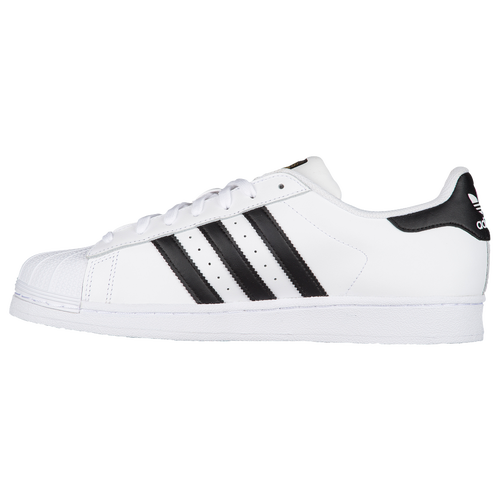 Adidas Trainers
Trainers have been big on the scene for the last few seasons and it's not looking like they're going away anytime soon. Ever since queen V "Victoria Beckman" has been seen sporting some nice casual kicks, we're all on the sneaker chic trend.
The Wide Leg Jeans Forever 21
I am not sure if I am quite ready to hang up my skinny jeans yet! But the wide leg is creeping its way back. So why not go and buy yourself a pair, what have you got to lose?
The white skinny jeans Berskha
These are probably the first thing I buy at the start of each summer! Usually from Penny's but last year I got a really great quality pair from Topshop. This year my new favorite place for great quality jeans is Bershka, they do an amazing range called push-up jeans. I  can honestly these will lift your bum and give you an amazing shapely derrière. Prices start from €19.99.
The Duster Coat New Look

This is a must have staple coat for your wardrobe. It that will see you right through winter. Where you can wear as an evening or going out. Go for neutral colours such as beige, nudes, stone or grey.
 The Tan Faux Suede Biker Jacket River Island
This is one of the hottest investments you will make this season. I had my eye on a beautiful tan suede biker jacket in All Saints- but coming in at a cool €470 I just can't justify it. Thankfully River Island have in stock an equally nice version as seen above. I feel like this is the jacket you'll wear for many seasons to come , so don't waste anymore time go and get yours now!
The Kate Moss Metallic Strappy Dress Topshop
Gold & silver metallics seem to be making waves this season. This dress is the perfect way to incorporate those shiny fabrics into your wardrobe. This piece has Kate Moss written all over it and thats why I love it. Whats even better about this dress is it's a very seasonless frock that will age very well in your wardrobe.
The Basic Bodycon Penny's
A versatile dress that can be worn from day to night. Pair it with your comfy trainers or some nice a strappy sandal or some ankle boots.
I hope you enjoyed this post guys!
Best wishes  Nelly Says x x x